Further Significant Wins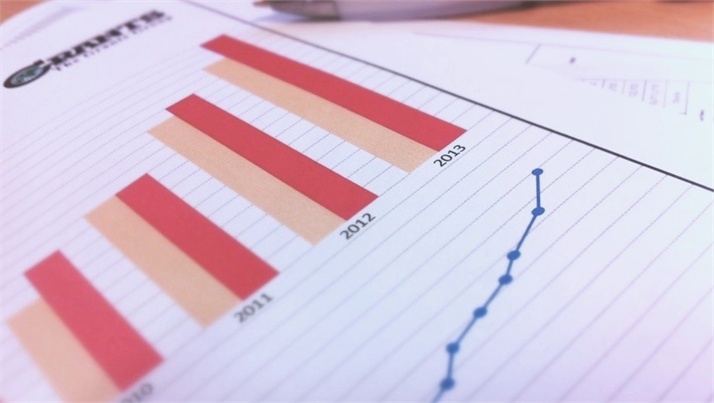 Following on from a flying start to 2013 the momentum has continued into February with further significant wins. The order book secured between 1st January and 13th February exceeds £35m and our target of £50m annual turnover by 2015 looks likely to be achieved.
Our Precast business is thriving having secured several sizable projects a number of which will be raising the bar in stone faced precast.
The quarry and masonry business at Cadeby is also performing well with further investment having been committed to both masonry and quarrying we predict reasonable growth in 2013.