Grants Acquire Bathstone Mine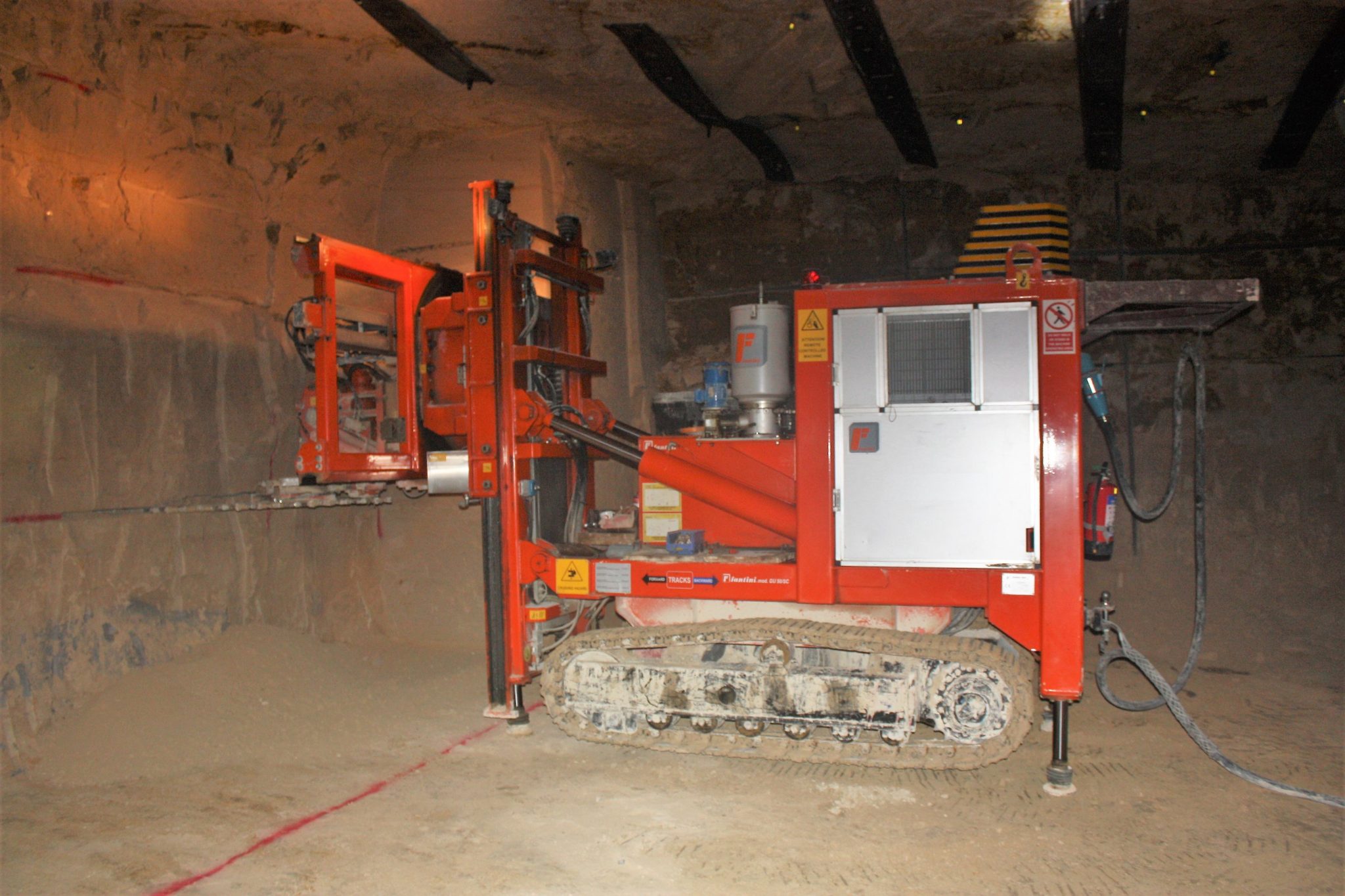 We are pleased to announce the recent acquisition of the Park Lane Bathstone Mine operation.
This purchase adds to our growing stable of now nine live dimensional stone quarries, stretching from Corsham in the South of England, all the way to Dumfries in Scotland.
The Park Lane Bathstone mine already operates an effective and efficient method of extraction, but to increase production, an order has been placed for an additional Fantini GU50 mine chainsaw at an investment value of £400k.
This additional equipment will allow the mine to not only double overall annual extraction volume, but also provide greater flexibility in extraction of both the Basebed and top beds of Bathstone.
Historically only the top beds have been extracted being 'easier to win' leaving behind a significant volume of exceptional quality Basebed in the bottom of the old headings.
Introduction of the 2nd chainsaw allows the opportunity to be extracting the Basebed in one heading, while extracting Top Bed in another, thus providing good stocks and availability in both material options.