Back in time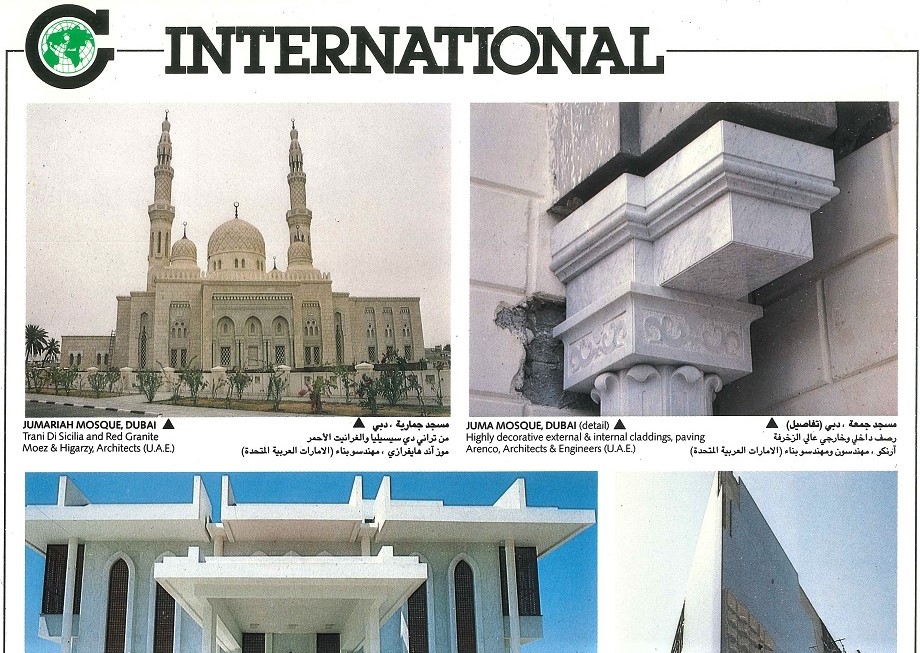 Whilst many companies in our sector are only able to take a retrospective look at projects spanning no more than 15 years, Grants are proud to be able to look back more than 50 years and in addition, many of the projects have been undertaken on different continents.
During recent interaction with a company based in the Middle East, the question was raised whether we had undertaken any work in that region?
Our CEO remembered there being a brochure from the late 70's or early 80's that included numerous projects undertaken across the Middle East. It was assumed the last of these brochures had been discarded during a head office move some years back…
However, a search ensued which unearthed a solitary, well-worn brochure which no doubt had been held onto for nostalgic reasons.
Looking at this brochure which includes past projects such as the Jumeirah Mosque, it is not hard to understand why Grants benefit from such extensive longstanding client relationships and that majority of their order book is made up of repeat business.