Grants Launch new Low Carbon Precast Façade product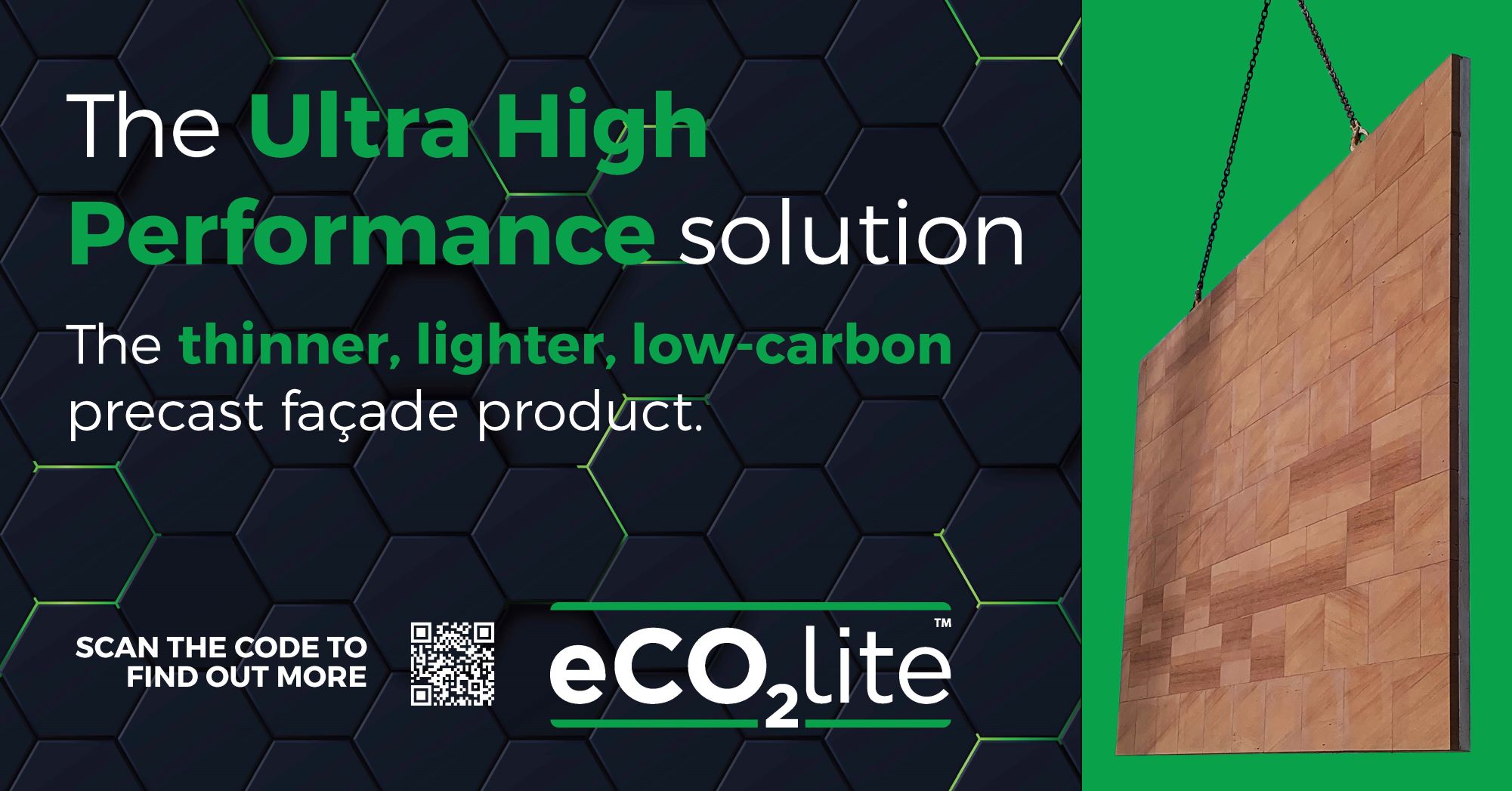 Grants is proud to announce the launch of our new low carbon precast façade product. This innovative solution addresses the growing demand for sustainable building materials while maintaining our commitment to high-quality results.
Our new product leverages the latest technology and manufacturing processes to reduce carbon emissions, making it an ideal choice for environmentally conscious builders and architects.