Grants Excels in Terracotta and Natural Stone Façade Design and Installation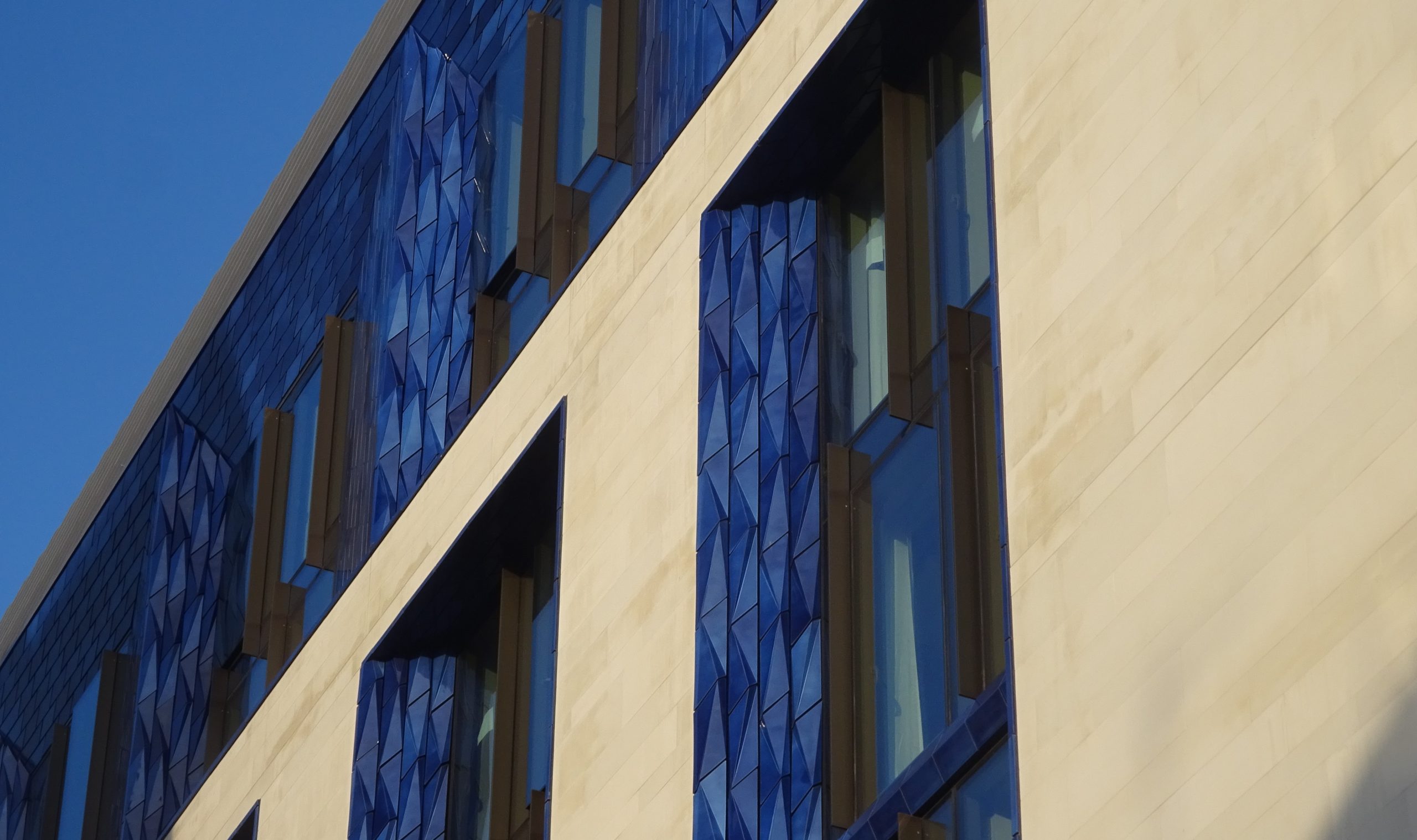 Grants has proven its expertise in both natural stonework and intricate terracotta façade design and installation. This is exemplified in our recently completed project for the Edwardian Hotel at Leicester Square.
The project features complex geometry of blue glazed terracotta that blends seamlessly with the monolithic flat areas of Portland limestone cladding. We are proud to have delivered exceptional results that showcase our ability to handle diverse and challenging projects.